Join the TDS today - we would love to have you!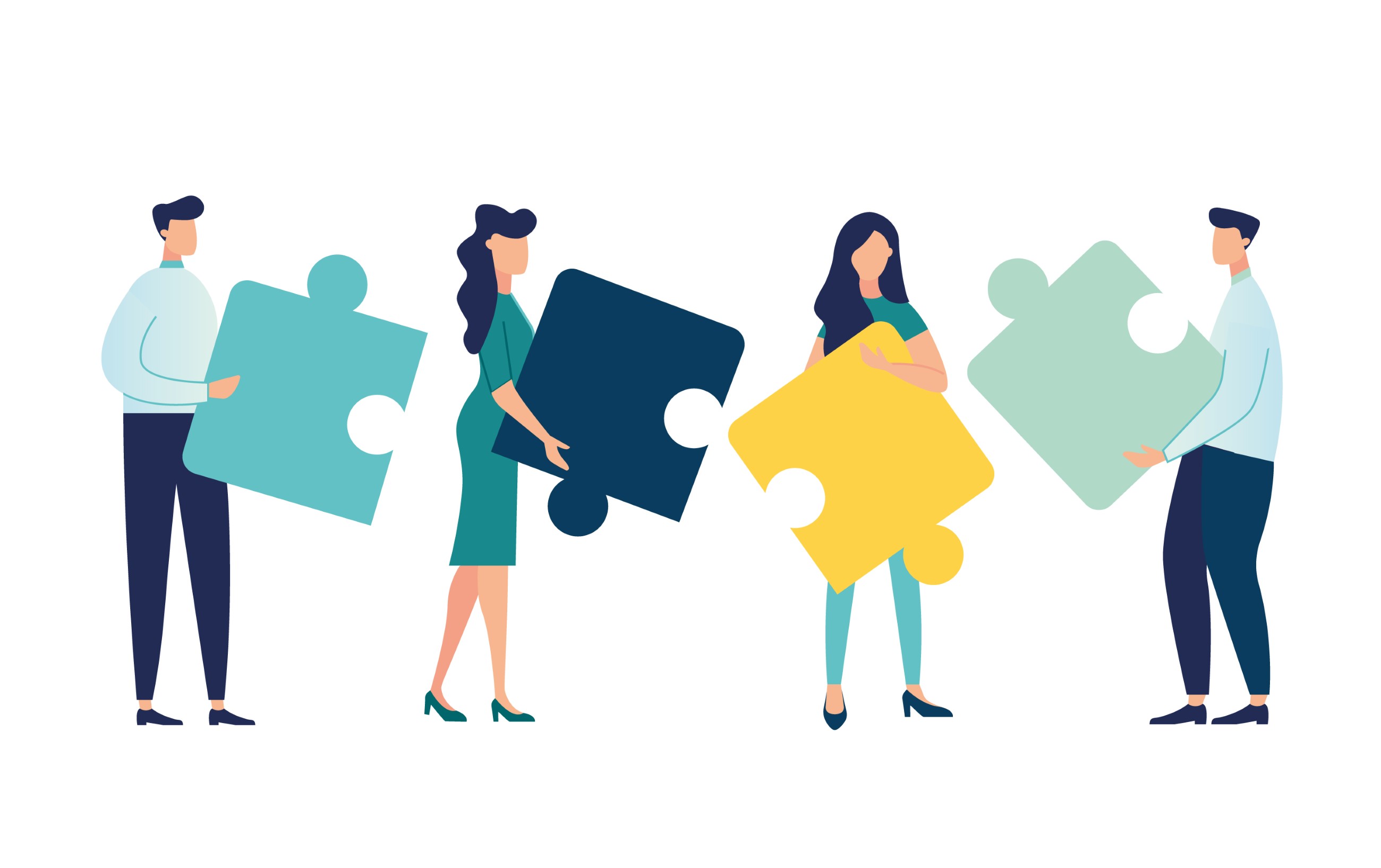 Click here to read about the different TDS member types
Below are a just a few of the reasons why you should join the TDS:

Networking Opportunities
* Close to 1000 Dermatologists in Texas are members.
* Each member receives access to the annual TDS membership directory online, a guide to all members around the state.
* Networking and CME opportunities at least twice a year for our members at each of our annual conferences.
* Discounted meeting registration fees for members. 
* CME provided by some of the most recognized dermatologists in the country!
* The TDS is now offering (2) conferences a year, with each conference including virtual CME (live-streamed from the event) for members who are not able to attend in-person!
Information for Practices
* Members are kept abreast of all issues -including legal, economic, and political, affecting the practice of dermatology in Texas.
* Members receive "The Texas Dermatologist" bi-annual newsletter.

Legislative Activities
* The TDS, through its lobbying activities and its strong relationship with Texas Medical Association, influences legislation affecting your business as a dermatologist and the practice of medicine in Texas.
* TDS researches and supports legislation that promotes public health, such as tanning, body piercing regulation, and physician dispensed products.

New Developments in the Field of Dermatology
* TDS hosts two annual scientific meetings, which look at some of the most recent developments in the field of dermatology.
* Reduced meeting fees for members and free for Resident Members!

Resident Membership
* Membership for residents and fellows is free.
* Meeting fees are free for Resident Members, and housing stipends for meetings are available to residents enrolled in a certified program in Texas.
* Podium and Poster Competition opportunities.

TDS has demonstrated professional competence, ethical standards, and personal conduct which reflect favorably upon the practice of dermatology as judged by the members of the Society. The TDS is only as strong as its members, please join today!